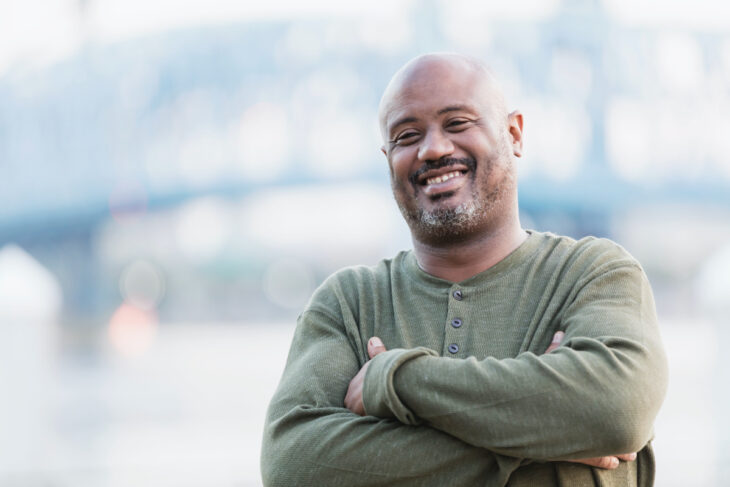 Are you the carer for someone being supported by IPS services? Have they thought about going back to work, even for a few hours a week?
This section of the website, is for you, their carer.
You may have questions about how going back to work will affect your friend or family member. You might also wonder how you will be affected when they get a job. This page is designed to help you think through how you can support the person you care for during their return to work, as well as providing information about support for carers.