The key principles of IPS (e-learning course)
Duration: 7 weeks
Weekly study: 2 hrs
Cost: Free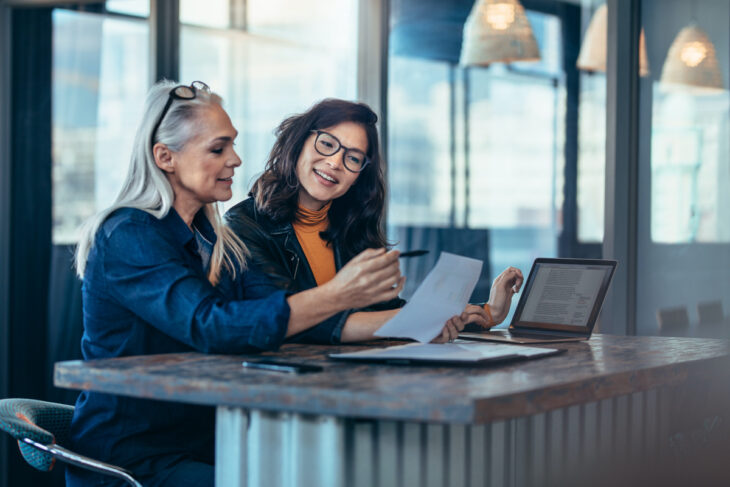 Who is the course for?
This course is designed for both new and experienced employment specialists who wish to support their clients to reach their potential by implementing best practice IPS. The course is also relevant for clinical teams working with individuals with health conditions, and anyone considering a career supporting people with mental health conditions, back into work.
During the 7 week e-learning course, you will meet with various employment specialists who will talk you through different aspects of the role and share their experiences and key tips!
You will also have access to an array of articles and research, and the opportunity to take part in discussion topics, to ask questions and share your learnings.
Throughout this seven-week course, you will:
Learn how IPS is an effective way of supporting those with mental health and other health problems into paid employment and why it's important.
Explore the role of the employment specialist.
Explore how Individual Placement and Support (IPS) helps clients back to work.
Learn the main IPS principles and best practices to help your clients reach their full potential and feel supported throughout their employment journey.