Information for employers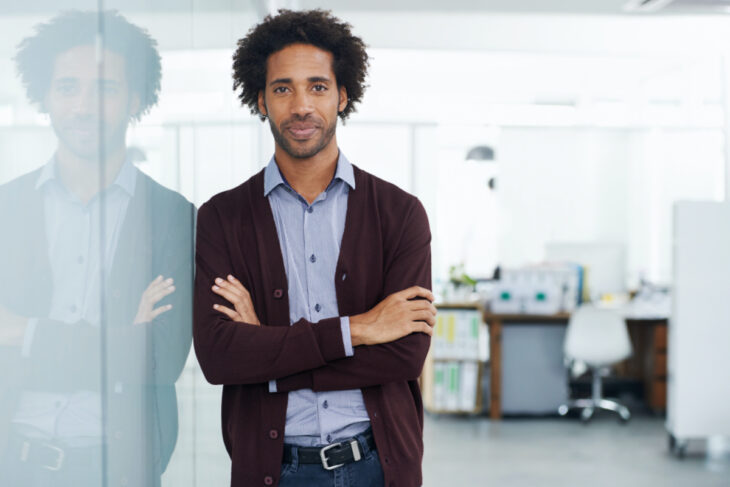 The approach is internationally recognised as the most effective way to support individuals to secure and sustain employment.
How is health and work linked?
Unemployment is damaging to people's wellbeing and the wellbeing of those around them.
People do not get used to being unemployed. Their wellbeing is permanently reduced.
Unemployment is strongly linked to the development of mental health problems.
Appropriate work can be key to mental health recovery.
Employment and health form a virtuous circle: suitable work can be good for your health, and good health means that you are more likely to be employed.

The Five Year Forward View for Mental Health
People with severe mental health problems who find paid employment show:
reduced symptoms
improved quality of life
financial independence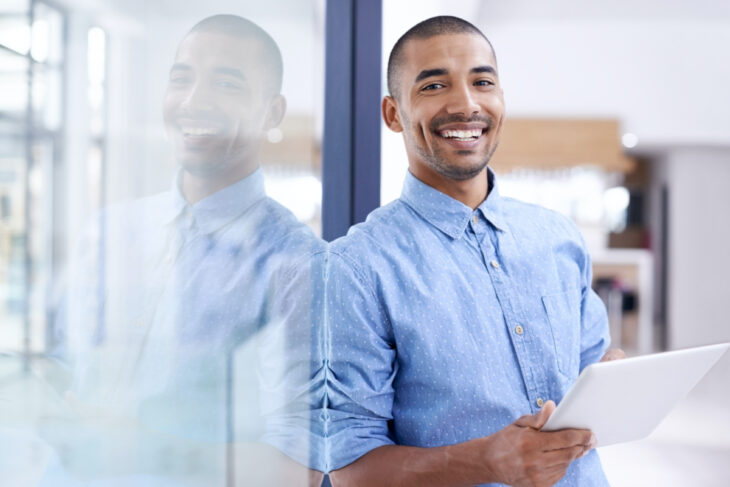 Why IPS?
There is a plethora of international evidence that the 'place then train' approach is more effective than traditional approaches (such as vocational training and sheltered work) in successfully getting people into work.
25 randomised controlled trials and 30 years of evidence shows that IPS is an effective form of employment support, for people facing mental health problems.
Do I have to pay?
No, it's a free recruitment service where you'll be introduced to suitable candidates matched to your vacant positions.
You'll also receive support to ensure the return-to-work process is successful for you as the employer and for the client. In addition, free education and/or training for your staff in health and wellbeing is also available to encourage a productive workforce.
How do I find IPS service providers?
Contact your local health trust to find out about their employment support services or email support@ipsgrow.org.uk