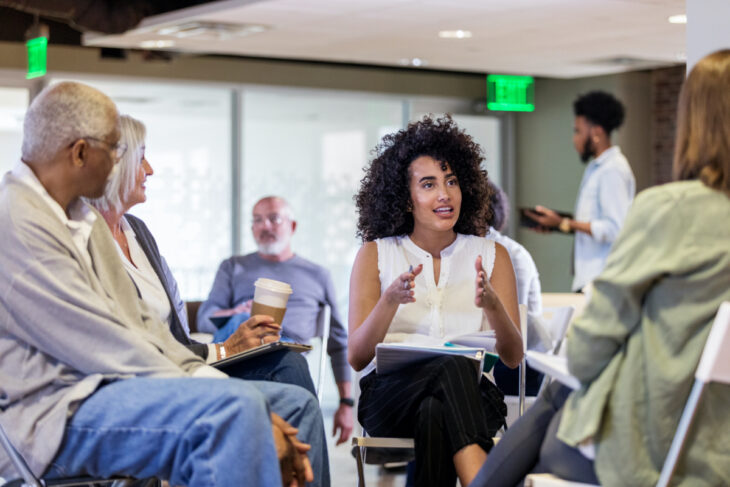 In response to feedback from people accessing mental health services and international research, the IPS sector in the UK is at a turning point due to NHS England making a commitment to expand access to employment support within the mental health system over the next 10 years via the LTP. IPS Grow have been commissioned by NHS England and DWP to support this expansion across England.
IPS Grow offer
We passionately believe that access to the right employment can provide many benefits for people accessing services, their families, health systems and the wider community.
Our support for IPS providers, health services, Trusts and commissioners includes:
Implementation support, which often involves organisational and culture change.
A range of training including free e-learning courses.
Quality assurance Fidelity reviews, helping services understand what they are doing well, and how they can continue to improve their performance and job outcomes via robust Fidelity Action Plans and good team leadership.
Communities of practice networks – bringing IPS providers together so we can all learn together about how to make IPS work on the ground and achieve good quality outcomes for the people we serve.
Technical IPS on-site support – helping providers to implement IPS practice on the ground which might include effective integration into clinical teams, building senior buy in and improving employer engagement.
Workforce strategies to support the expanding workforce as IPS develops nationally.
We also aim to bring together a range of national stakeholders to support the development and expansion of IPS across England via the England IPS Expert Forum.
IPS Grow has really transformed our experience of implementing IPS and has helped me grow into my role as a Service Leader with confidence. I don't think I would have been able to do that without IPS Grow

IPS Service Leader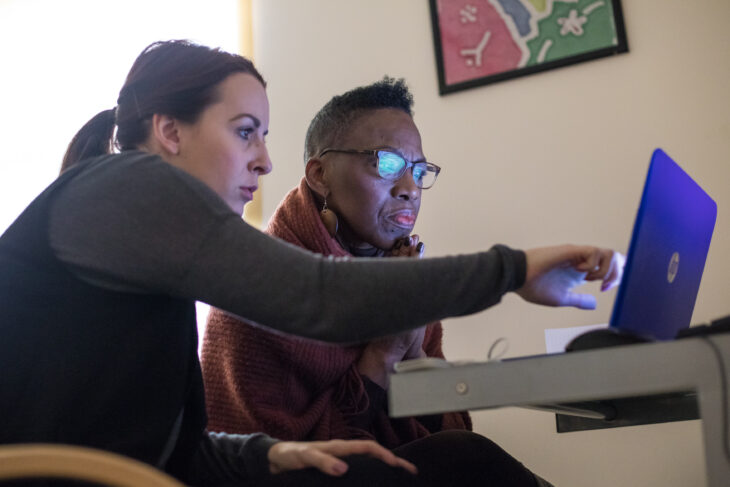 IPS Grow has helped us build our confidence so that we can create solid foundations for an excellent IPS service offer that is embedded within clinical services, and also has strong partnerships with the local DWP and other supported employment initiatives

Service Manager
International Learning Community
Representing England, in 2019, the Centre for Mental Health and IPS Grow joined the International Learning Community.
This offers valuable learning and collaborative opportunities from other countries across the world.
The international community led by IPS Works USA has members from around the world, including many European countries, Australia and New Zealand, helping us in developing our knowledge and skills in implementing effective evidenced-based IPS employment practice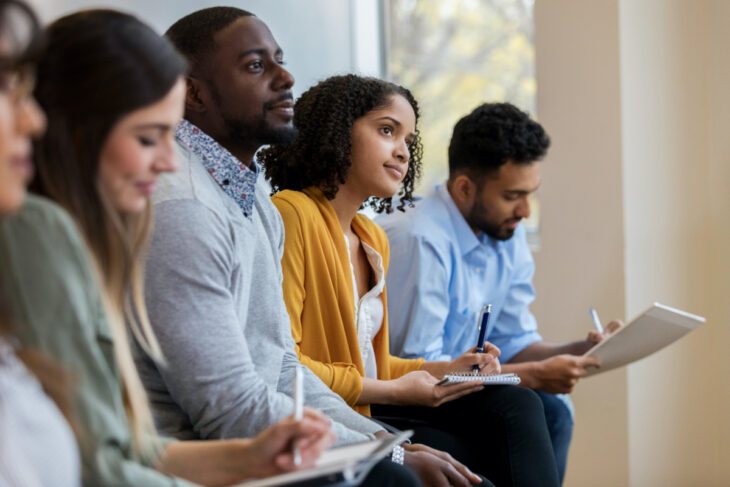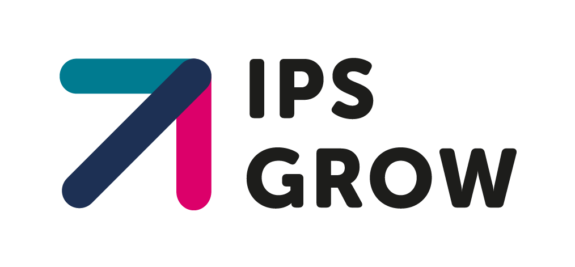 Meet the IPS Grow Team
We have a team of experienced IPS professionals who work across the health system providing technical advice aimed at supporting the implementation of high fidelity and high performing IPS practice.
If you have any questions or queries, please reach out to us at support@ipsgrow.org.uk