Blogs and articles
World Bipolar Day: Hillingdon Community Recovery Team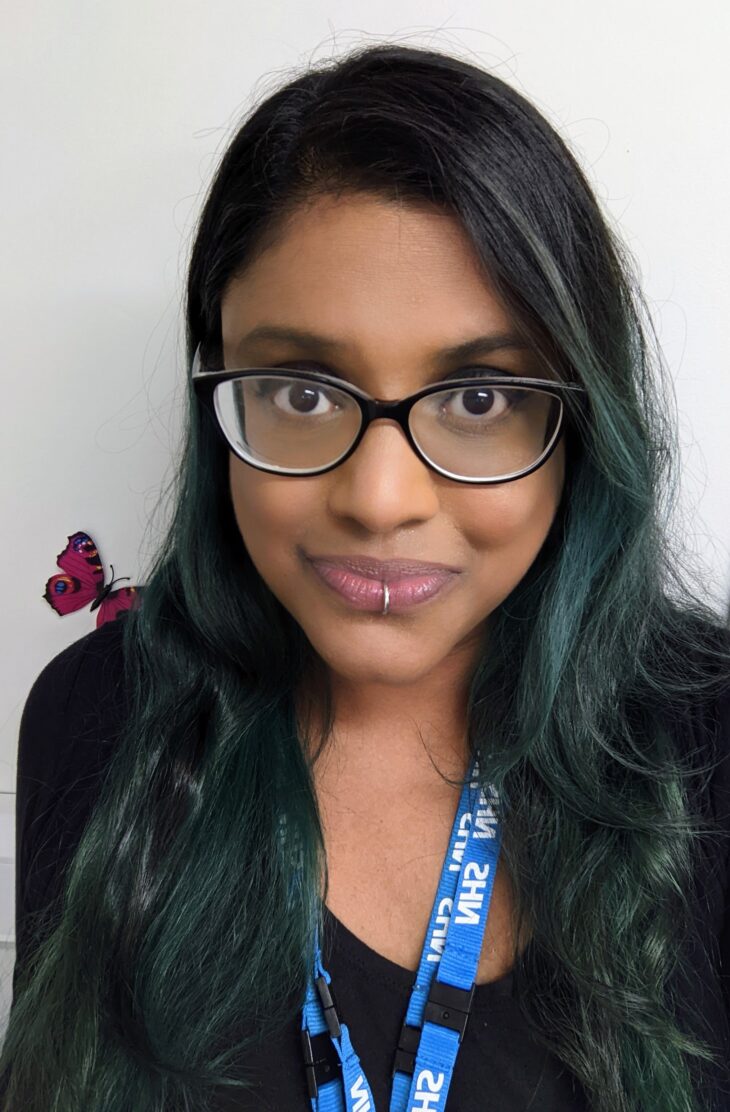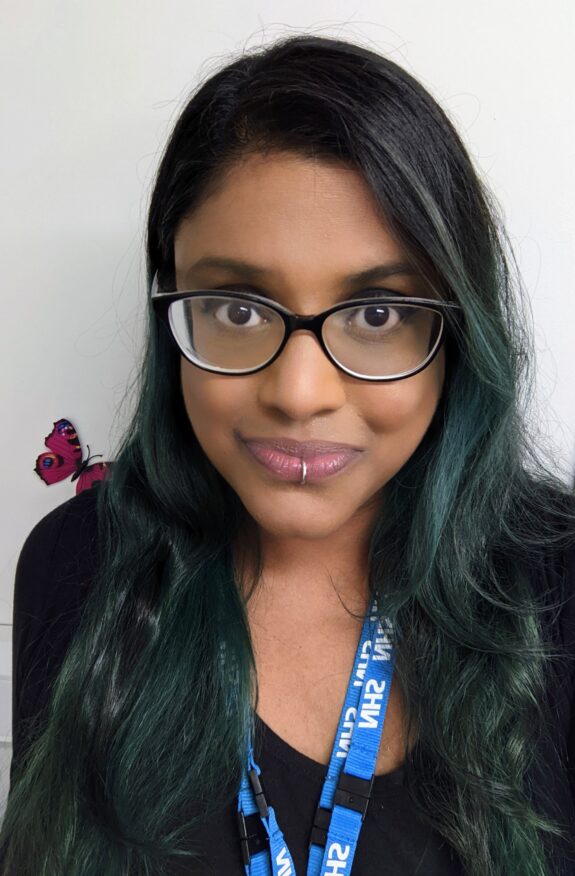 What I wanted to do was work with people, to use my mental health experience as an asset, and perhaps get a role within mental health services. It was something I never thought was achievable for me because I felt I could never stay well for long enough, or even hold down a job for any significant period.
I had just finished my third long-term talking therapy in five years when I was referred to employment services and assigned Ron Hoogland as my Employment Specialist. I had been unemployed for three and a half years but was now feeling ready to enter back into the world of employment. this felt like a daunting step to take.
Prior to becoming unemployed I had been fired from five job roles in a row after failing to pass my probationary periods. I didn't know it at the time but the cyclical nature of being hired and fired mirrored what would eventually become my diagnosis of Bipolar II.
I had been dismissed from my long-term role at HMRC due to my attendance falling below an acceptable level whilst I struggled with my mental illness. I took on several posts in the aftermath to survive living independently, each one ending with my contract being terminated. I was told by one temping agency that they felt uncomfortable finding me work because of my mental health issues and to "call back when you are 100% better."
Hearing those words broke my heart, because I didn't know if I could ever be 100% better.
Having finished my psychodynamic psychotherapy, and feeling more positive than I had for years, I was only too happy when my psychologist suggested a service that could support me back into work. Employment Services wasn't something I had come across before and I wasn't entirely sure what to expect. My first meeting with Ron was so positive. He introduced himself, explained his background and lived experience of his own mental health. I was then prompted to share my wishes and what I wanted to gain from this service.
Ron quickly understood my wishes and identified job clusters that could fulfil them. Ron suggested Social Work, Mental Health Nursing and Occupational Therapy as job profiles that I could explore. I quickly realised that occupational therapy seemed to be my ideal match – it was clinical, yet holistic and person centred.
It was important to me to work in partnership with people in a way that was inclusive and where my own life experience could be valued. A career in Occupational Therapy was established as a long-term goal for me. The next step was finding work.
I had been invited to a few job interviews for roles within mental health services but my feedback always suggested a lack of work experience in the sector was what was stopping me from receiving a job offer. A suggestion that Ron made was to cast my job search net further afield, encompassing social care support roles alongside mental health roles.
This led me to becoming employed for the first time in over 3 years as a support worker for Certitude in their activity and resource center in Perivale for people with learning disabilities and autism. The center operated seven different services which catered for people with varying support needs.
I done nothing like this before, but suddenly, I had found my place, my people and my purpose.
Working for Certitude really opened my eyes, heart and mind to the rich work done in Learning Disability, the diverse client base and just how rewarding it is to work with people with learning disabilities.
Throughout my time in this role, Ron maintained regular contact with me to make sure I was doing ok and had an in-work support plan in place to manage those times when my mental health wasn't at its best. He also didn't lose sight of my long-term goal and supported me with taking the next steps to pursue it. After a year I applied for another Peer Support role. Ron never lost sight of my long-term goals that we had established at the beginning of our working relationship.
After less than three months in the role my struggles continued, culminating in a period of long-term sick leave lasting seven months. Ron liaised with my line manager, ensuring an occupational health referral was done for me and this helped me to feel supported and secure within my work while I was given the time to recover.
It was at this time that my psychiatrist, having reviewed my long-term history of episodes of ill mental health, and all the different medications I had been prescribed over the last ten years, diagnosed me with EUPD and Bipolar II Disorder (also known as Bipolar Depression). Getting the right diagnosis was a revelation in terms of how I could manage my mental health going forward.
Knowing that episodic periods of depression, without an external trigger, may occur throughout the year provided an answer for why I could never maintain my wellness for any substantial amount of time.
It was validation that meant that I was not broken, that there wasn't something inherently wrong with me that could never be resolved.
I was prescribed the right medication for my condition and suddenly there was hope
Living with Bipolar II can be difficult. It's been an unrelenting disruption, interrupting my life plans and throwing me off course unexpectedly, just as I was getting into my stride. But this is not the end of my story. With the support of Ron, my colleagues, and therapy and medication, for the first time in my life I was hired for a role that was above entry level. I had achieved the first step of my goal to forge a career path. It was the first time I had ever been able to say that I felt proud of myself.
It has taken me until the age of 38 to achieve this. I used to say this in a self-deprecating tone, but what I have realised is this: It's never too late to challenge yourself, to achieve your goals, to change direction and set new and different goals; ultimately there is always a way, even on those days where it absolutely doesn't feel like it. The most vital thing is having the right support to enable you to achieve this, and that is what I had in Ron and Employment Services.
I am looking forward to starting my new role as Senior Peer Support Worker in March 2022, with the fresh hope of meeting my next challenges head on.
Please click here to find out more about Central and North West London NHS Foundation Trust (CNWL) and Hillingdon Community Recovery Team and the incredible work they do to support people with mental health issues back into work.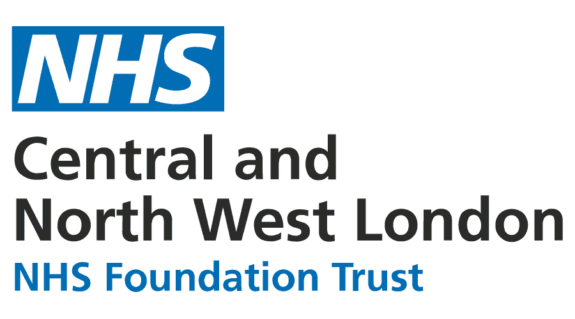 Central and North West London NHS Foundation Trust