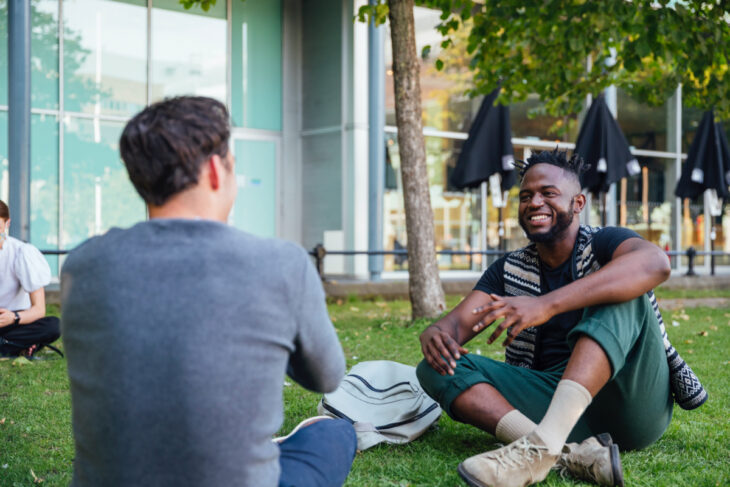 My first meeting with Conor focused on building rapport, explaining my past struggles with addiction, employment history, and conducting a plan to work with each other.
Despite having a great first meeting I was quite sceptical as to whether WDP would be able to help me achieve what I needed to for my future.
My recovery was going very well when I met Conor and he could sense that I was motivated and ready to take the next step into a fulfilled career. Conor edited and updated my CV to a standard that I was very happy with and we started to plan some short-term/long-term goals for the future. Initially I really needed to get find work quickly, so Conor was quite happy to investigate long-term and short-term options on my behalf. I am an experienced mechanic and enjoy working within this field, however I have always had a longing to enter the world of IT. I expressed this to Conor, however, I was unsure as to whether I would be accepted in this industry due to my lack of qualifications.
After our initial appointment. Conor set up a meeting with a contact he made at a company named IT Career Switch. Conor and I conducted a meeting with a representative from the company named Ken. Ken explained the structure of what they do and, in a nutshell, – they run a 16-week part time course that helps participants complete all the relevant qualifications needed to enter the IT industry. Alongside this, 90% of the candidates that pass the course and gain the qualifications enter straight into a role within IT with most entering salaries amounting to £25k. The meeting left me extremely excited at the idea of being able to achieve something amazing and invest into my future in a new, exciting way.
Despite the confidence I had in myself, working with Conor and WDP has helped me in more ways than I expected; through Conor's help and reassurance, and my determination, we were both able to achieve what was needed to help me feel more comfortable and secure in these difficult times of the pandemic."
Within a few weeks of my initial appointment with Conor, He set me up with an opportunity at a local mechanic, and through my own determination, I set up a strong opportunity also with a different employer. I was left in a fortunate situation where a few different employers were happy to work with me and I was able to choose which company I felt worked best for my career development and to financially support me throughout my studies into the IT industry.
I will maintain contact with Conor moving forward as we will both work on creating a long-term career path for myself as I endeavour into my desired industry.
I would happily use my IPS experience working with Conor and WDP as a testimony to the great work they do for those struggling with addiction, mental health issues or just in need of achieving personal employment goals.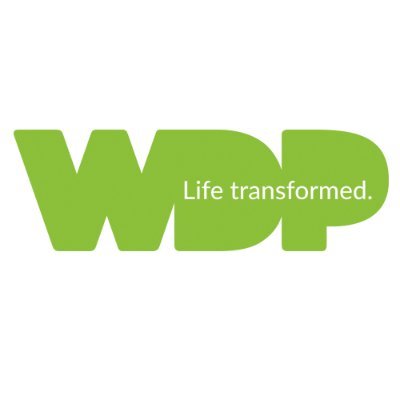 Christopher's Employment Specialist:
Christopher attended every meeting always on time and was also extremely responsive with anything I needed him to complete or attend (interviews, paperwork etc.). He also attended a meeting with an IT organisation who were impressed by his engagement throughout. It would be a pleasure to work alongside someone like Christopher in the coming years and I have no doubt he will move on through life achieving any long-term goals he has set out for himself.