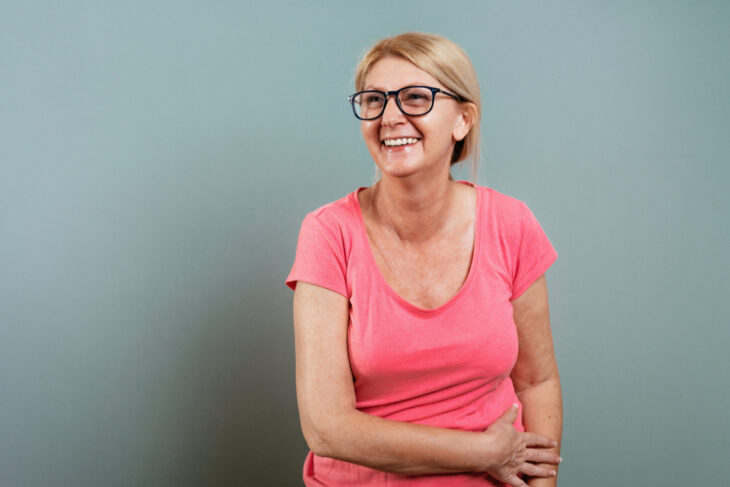 Back then, I was out of work as I recently had a child, and I couldn't wait to return to work. Previously, I was working as a care worker, and I really enjoyed supporting people. Unfortunately, I was told that I will have no job to return to. I was really upset as I hated staying at home.
Spending most of my time at home had a negative effect on my mental health as I felt isolated, bored, and purposeless.
I was referred to meet the Employment Specialist based at the CHMT centre. Upon meeting she took the time to listen to me and what I wanted to do.
It didn't feel like I was going through the same old process of other services, but rather it felt like she really wanted to know what I wanted to do and what support I needed.
After a few weeks we started job searching after she helped me update my CV, within a week my Employment Specialist had secured me an interview with the college for a role I really wanted, this role was to work as a SEN Support worker working within the classroom setting. My Employment Specialist then prepared me for the interview, which I found very scary as I felt I didn't know how to answer any of the interview questions, but with the guidance and a few practice rounds, I felt ready to attend. The next day I got a call to offer me the position and I was over the moon.
I found the moral support provided by her as the most useful part of the programme as she was very available.
I was really looking forward to working and therefore, I would recommend this programme to everyone who wants to work. I see myself staying working here at the college for a long time.